Wednesday, June 8th @ 10am PT/1pm ET
We'll dive into the Split platform with one of our Solutions Architects so you can see first hand how Split is helping teams release faster and safer. If you have technical questions about Split, this is a great place to ask! In this product demo we will:
Show you a high-level overview of Split.

Take a 30 minute deep dive into the product with one of our Solutions Engineers.

Take 10 minutes for Q&A to answer all your burning questions.
Can't wait to show you the place!
Hosted by:
Emma Connelly, Campaign Specialist at Split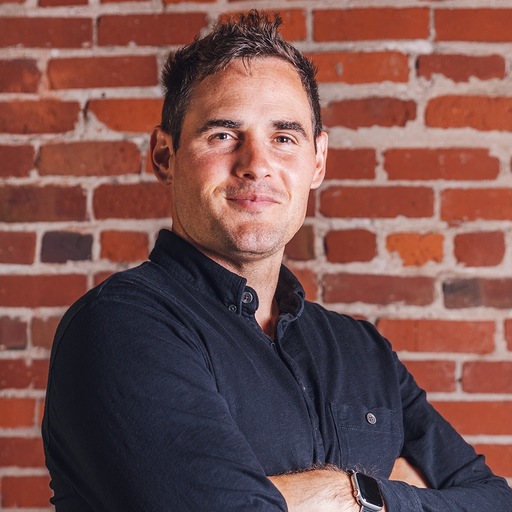 Mark Huntley , Solutions Engineer at Split
FAQ's:
Q) Why would I want to attend another demo?
A) Well, we're pretty fun folks. Plus, you can get all your technical questions answered right away. (Plus, we give away cool socks.)
Q) But what will I learn at this demo?
A) You will get a live view of Split - so you can see how teams use our product to safely roll out new features, experiment on their product and monitor for degradation to ensure user experience continues to meet their standards while doing either (or both!) of these.
Q) I can't make it this week, but I have a question about Split!
A) No problem at all! We host a live demo every other Wednesday. Just check our page to see when the next one is. If your question is time sensitive, drop us a line at hello@split.io.